Pseudo-papal sicko!
For the Transfiguration, "Pope" Francis manages to bring up Sadomasochism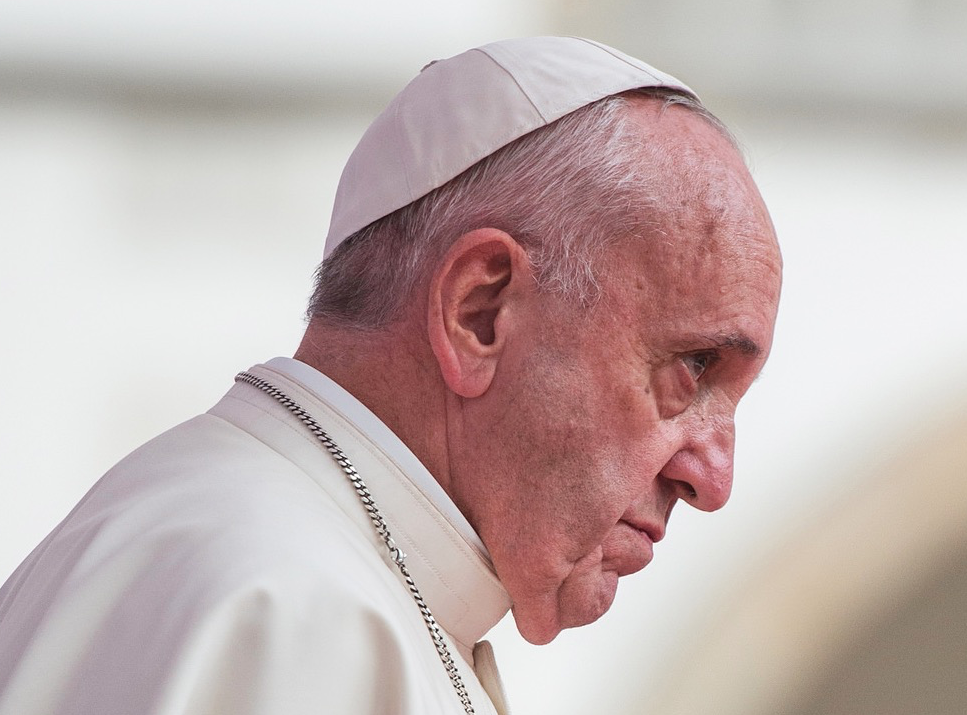 This past Sunday, Mar. 17, was the Second Sunday of Lent. The Gospel for that day recalls the Transfiguration of Christ on Mount Thabor (see Lk 9:28-36). In his Angelus address, "Pope" Francis therefore took the opportunity to bring up… sadomasochism!
According to the text provided by the Vatican, the fake pope noted that "Christ's Transfiguration shows us the Christian perspective of suffering. Suffering is not sadomasochism: it is a necessary but transitory passage."
One can also see/hear Francis utter the Italian word sadomasochismo in the video provided by Vatican Media.
…
READ MORE