Effective treatment options available!
Eucharistic Knee Failure:
Francis' Medical Condition identified?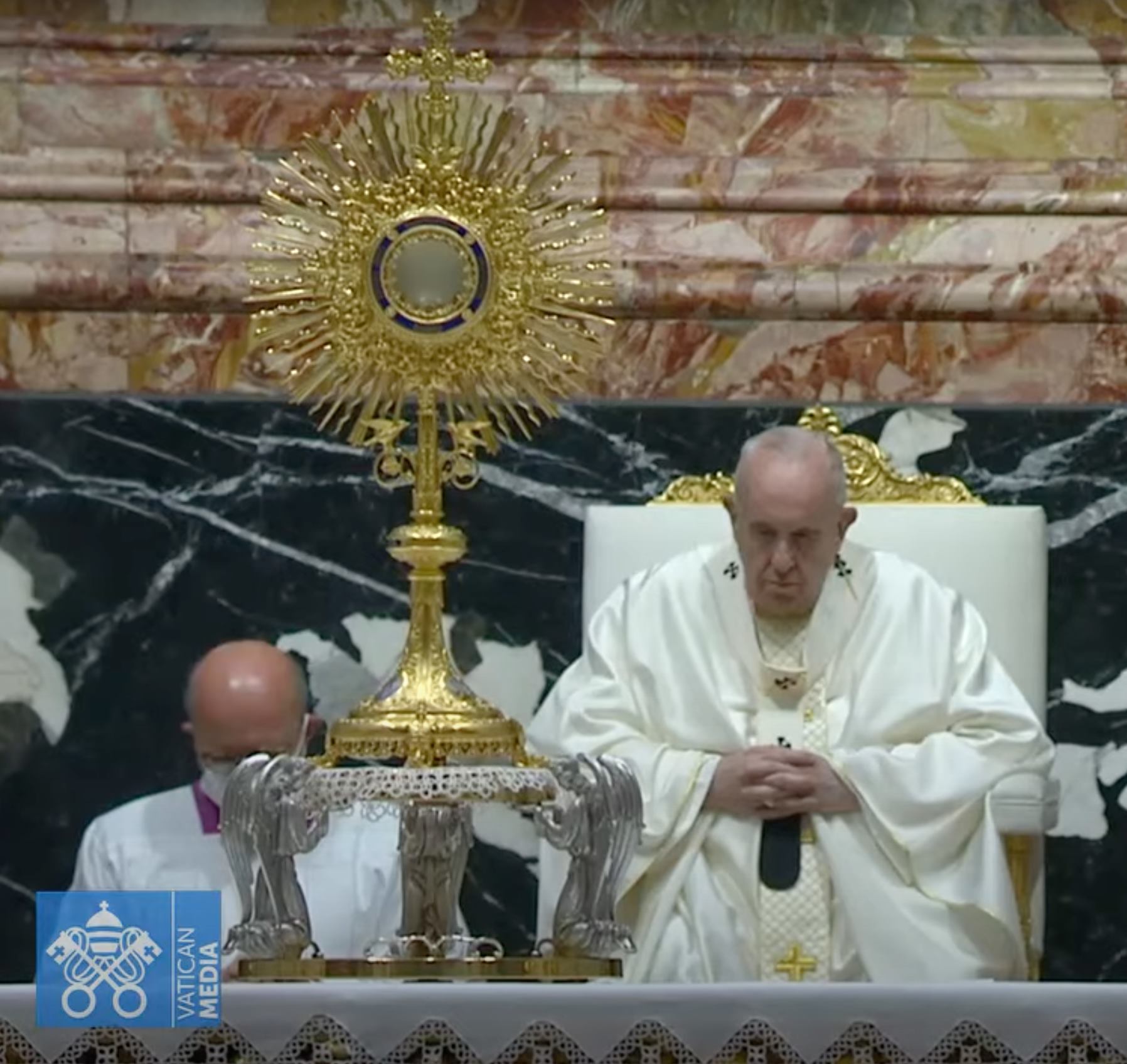 "For it is written: As I live, saith the Lord, every knee shall bow to me,
and every tongue shall confess to God." (Rom 14:11)
Ladies and gentlemen, we are happy to announce that Novus Ordo Watch has finally been able to determine by means of remote diagnosis the reason for Jorge Bergoglio's persistent failure to kneel before what he claims to believe is the Holy Eucharist.
The Argentinian Jesuit, known to the world by his stage name "Pope Francis", suffers from an extraordinary and highly localized medical condition known as "Eucharistic Knee Failure", or EKF.… READ MORE