Novus Ordo Watch for your Ears…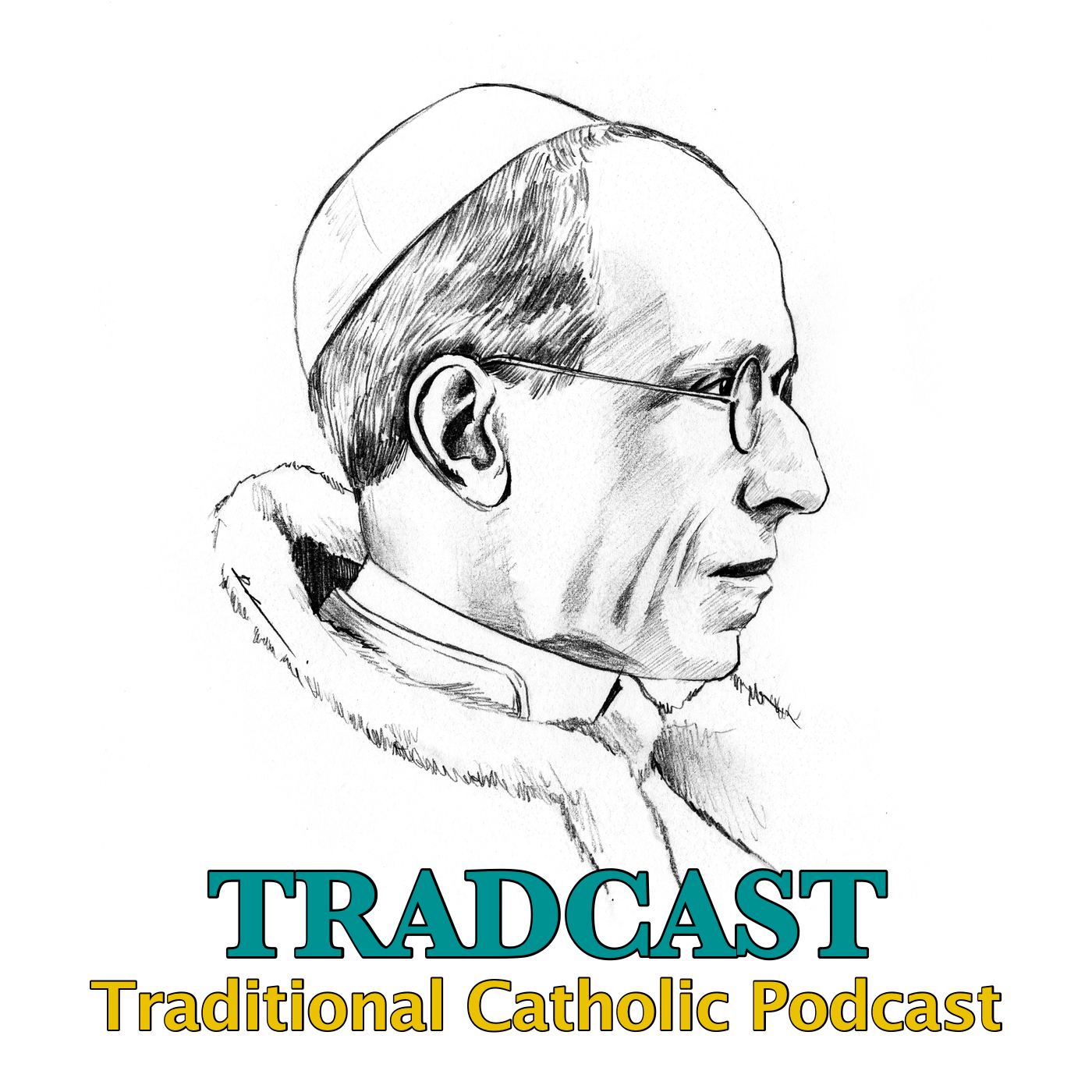 The Traditional Catholic Podcast
CLICK HERE FOR MORE INFORMATION
AND TO LISTEN TO ALL EPISODES NOW
In TRADCAST 005, released on May 31, 2015, we take you inside the Novus Ordo Twilight Zone: We examine Francis' bombshell admission that the "Ecumenism of Blood" he has been teaching "may perhaps be a heresy"! We give a good spanking to Jimmy Akin of Catholic Answers for his carefree attempt to spin even Francis' own admission of heresy into a harmless, orthodox statement, and we explain that all who seek to be genuine Roman Catholics must finally abandon the false Vatican II Church and adhere instead to the Catholic Church of the ages. Stop being a part of the problem, and start being part of the solution!
You can listen to the podcast by clicking the YouTube video above, or you can go to our TRADCAST 005 page, where you will find all the information you need for this show, including links to articles, books, etc., mentioned in the podcast, and where you will also find ways to download this episode to your computer and sign up to be notified of new episodes by email.
If you like TRADCAST and wish to support it financially, you may do so here.