Ugly "road churches" in Germany
Introducing… Autobahn Church!
German Autobahn churches have the ignoble distinction of being typically among the ugliest possible buildings the human race can build, even for Novus Ordo standards.
In this post we will take a close look at just one example, the Autobahn church located in Wilnsdorf, off the A45 interstate expressway in the Siegerland region in southern Westphalia. It is a doozy of an architectural monstrosity. It looks like this: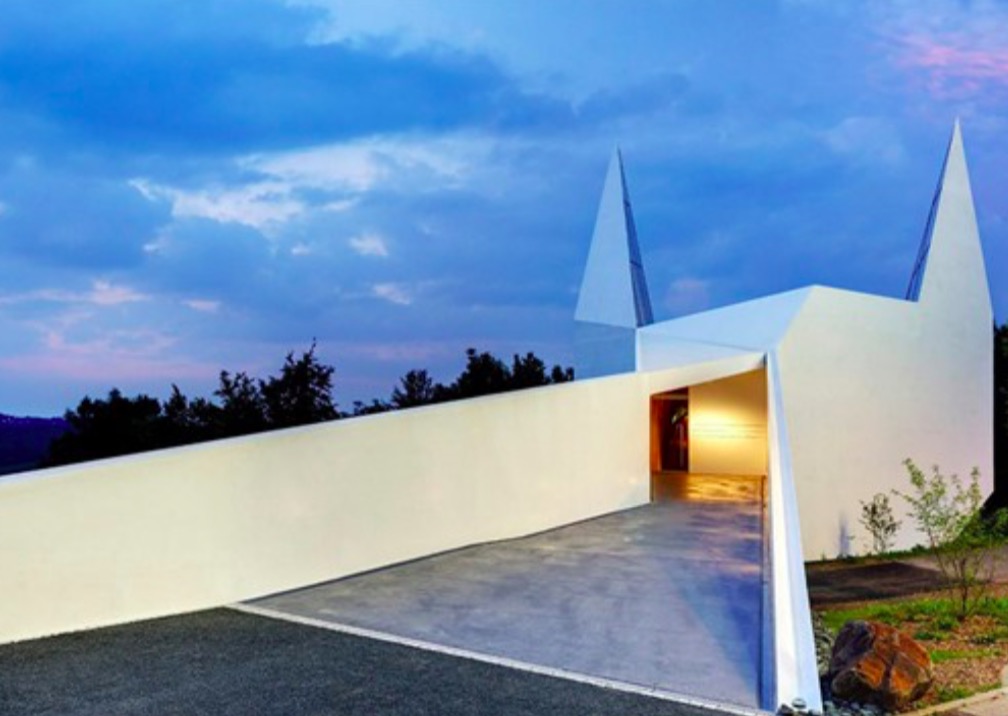 The infernal building is open 24/7 and has been in operation since 2013. It has its own web site here. Wait till you see the inside (further below)!
…
READ MORE