Jorge hits it out of the park…
Buddha, Shekinah, Jesus, Allah: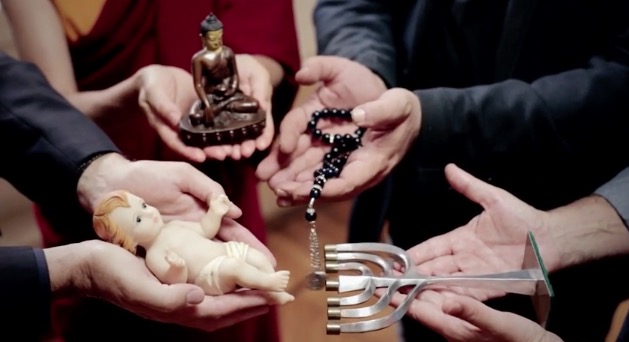 Francis boldly promotes One-World Religion in new "Pope Video"
Chaos Frank has done it again! He just never disappoints. He is the best advertisement for the Catholic theological position of Sedevacantism we have ever had.
Timed perfectly — by divine providence — to coincide with the official release of the new anti-sedevacantist book, True Or False Pope?, the indeed very false "pope" currently occupying the Vatican (Jorge Bergoglio) has released an official so-called "Pope Video", the first in a series of monthly clips in which the "Holy Father" personally announces his prayer intentions for the universal church.
…
READ MORE